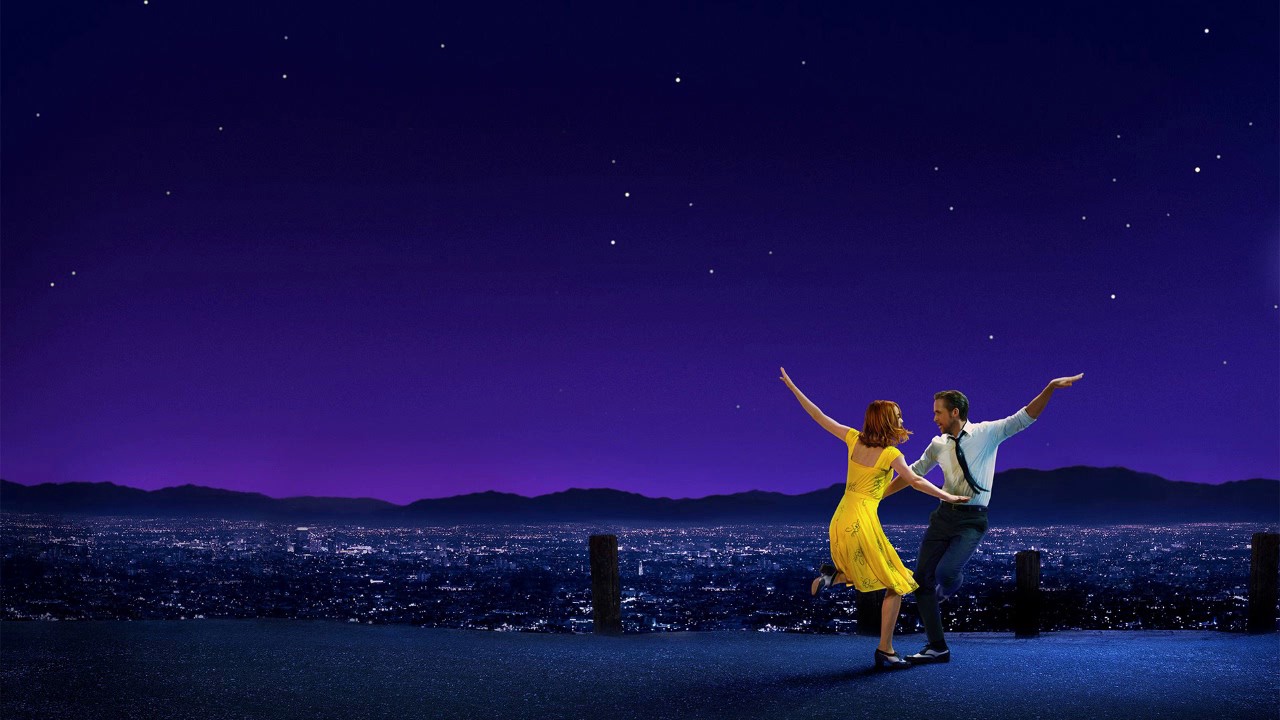 Welcome to Film Production! I'm excited about this semester. This class is made up of both Film I and Film II students; Film I students, in the first few weeks especially, lean on your Film II classmates when you're stuck or have a question; I think you will find them more than ready to help or offer advice. Film II students, I'm excited to see how you grow even more this semester.
Pierre-Auguste Renoir said: "If you paint the leaves on a tree without a model, your imagination will only supply you with a few leaves; but Nature offers you millions, all on the same tree. No two leaves are exactly the same. The artist who paints only what is in his mind must very soon repeat himself." You have countless "films" that surround you; you only need to have eyes to see them and skill enough to capture them.
This semester you'll be challenged; the most important thing is to drop your guard, and make a film; it's not going to be perfect; you just need to make it the best you can in the time that you have. And if you have questions along the way, ask. In this class, we care more about the process than the product...but I think you'll be inspired by your classmates' products too.
Worth 17 minutes of your time when you have 17 minutes free.